Established in 1947, the United Presbyterian Home provides quality residential services, resources and information to senior adults and their families. Our 35-acre campus offers a variety of living arrangements and levels of service to meet your needs and preferences.
As a resident at the UP Home, you can take advantage of a wide variety of activities conveniently offered within the community. There are no restrictions on your lifestyle— you can continue to travel, volunteer & enjoy life outside off campus as much as you like!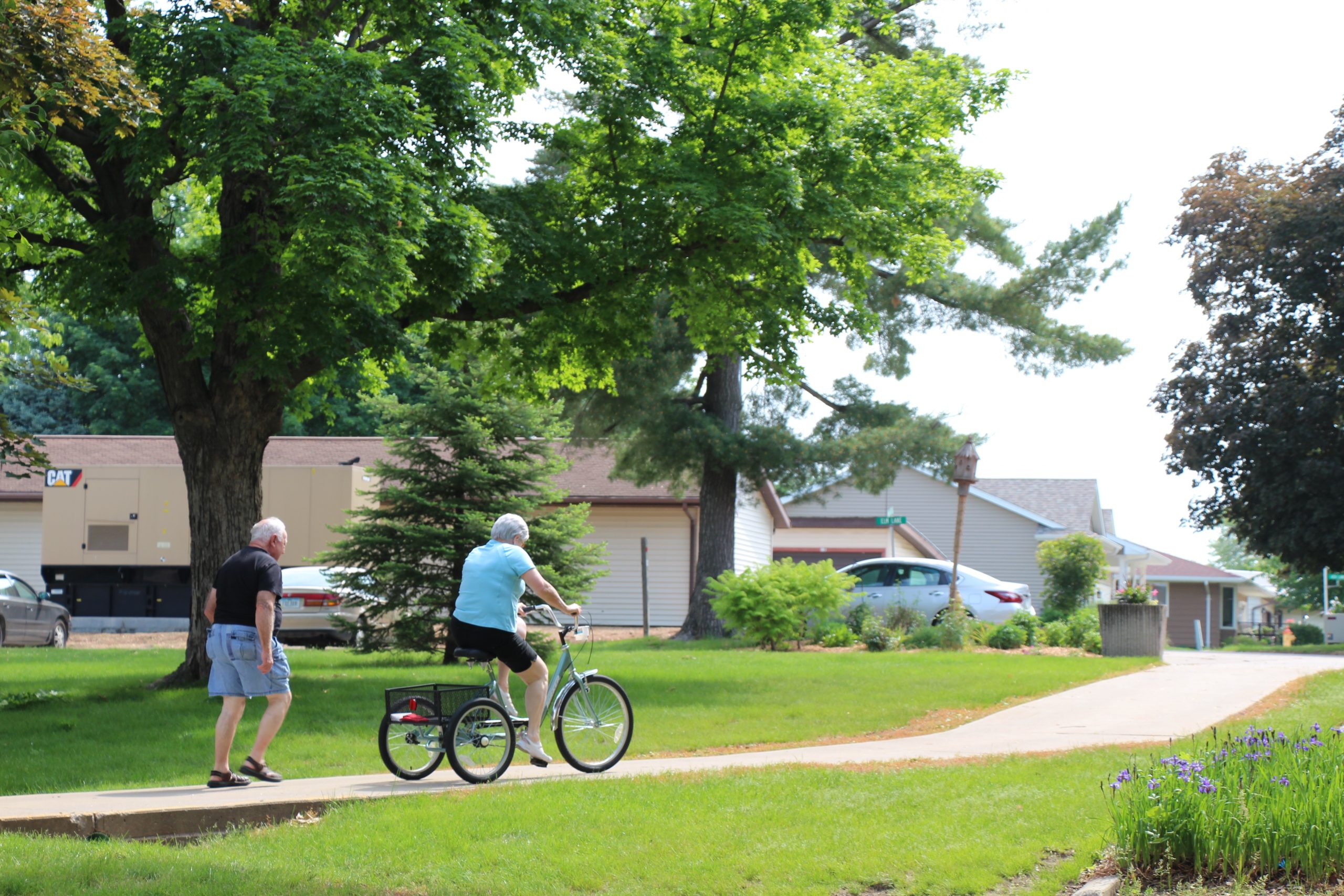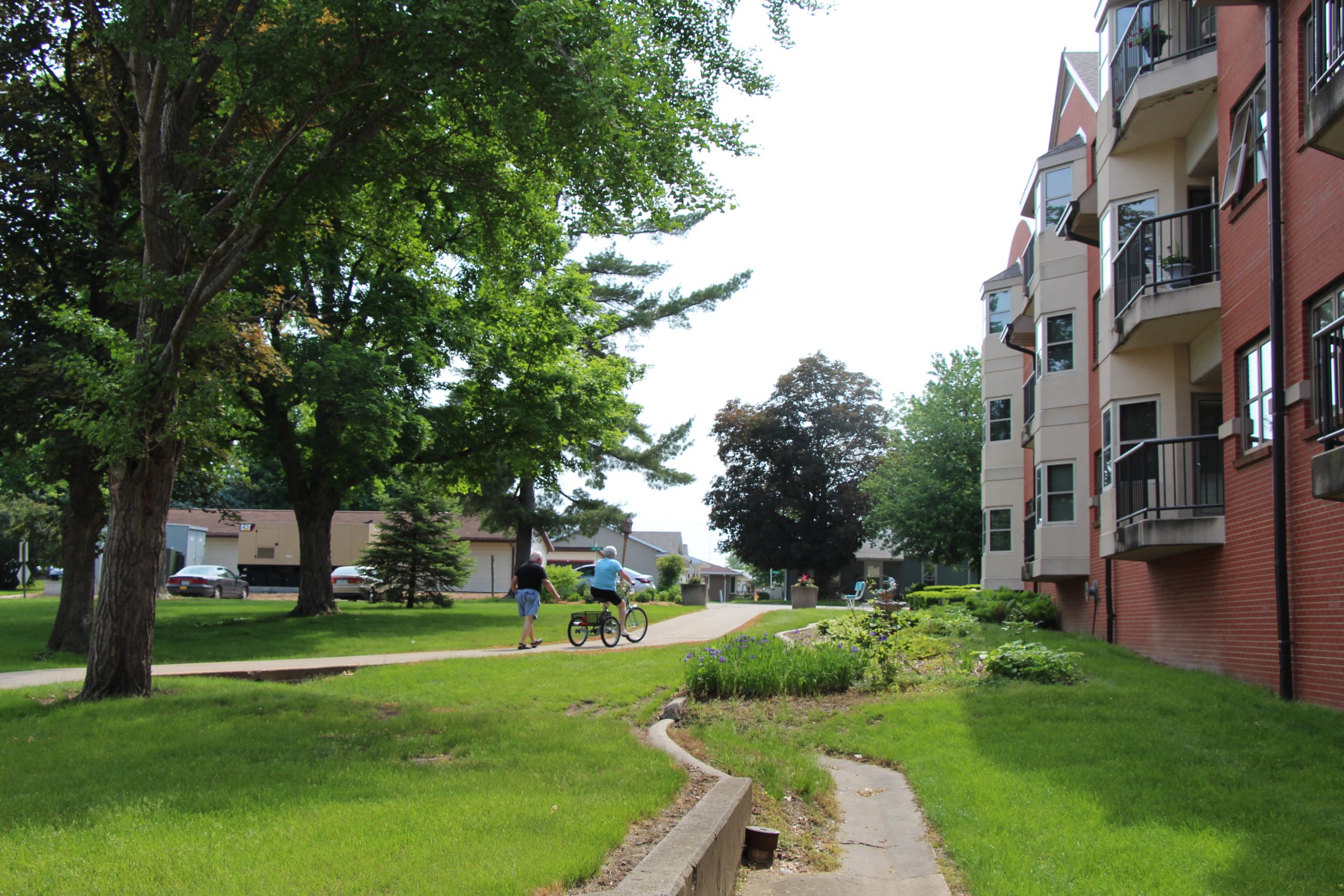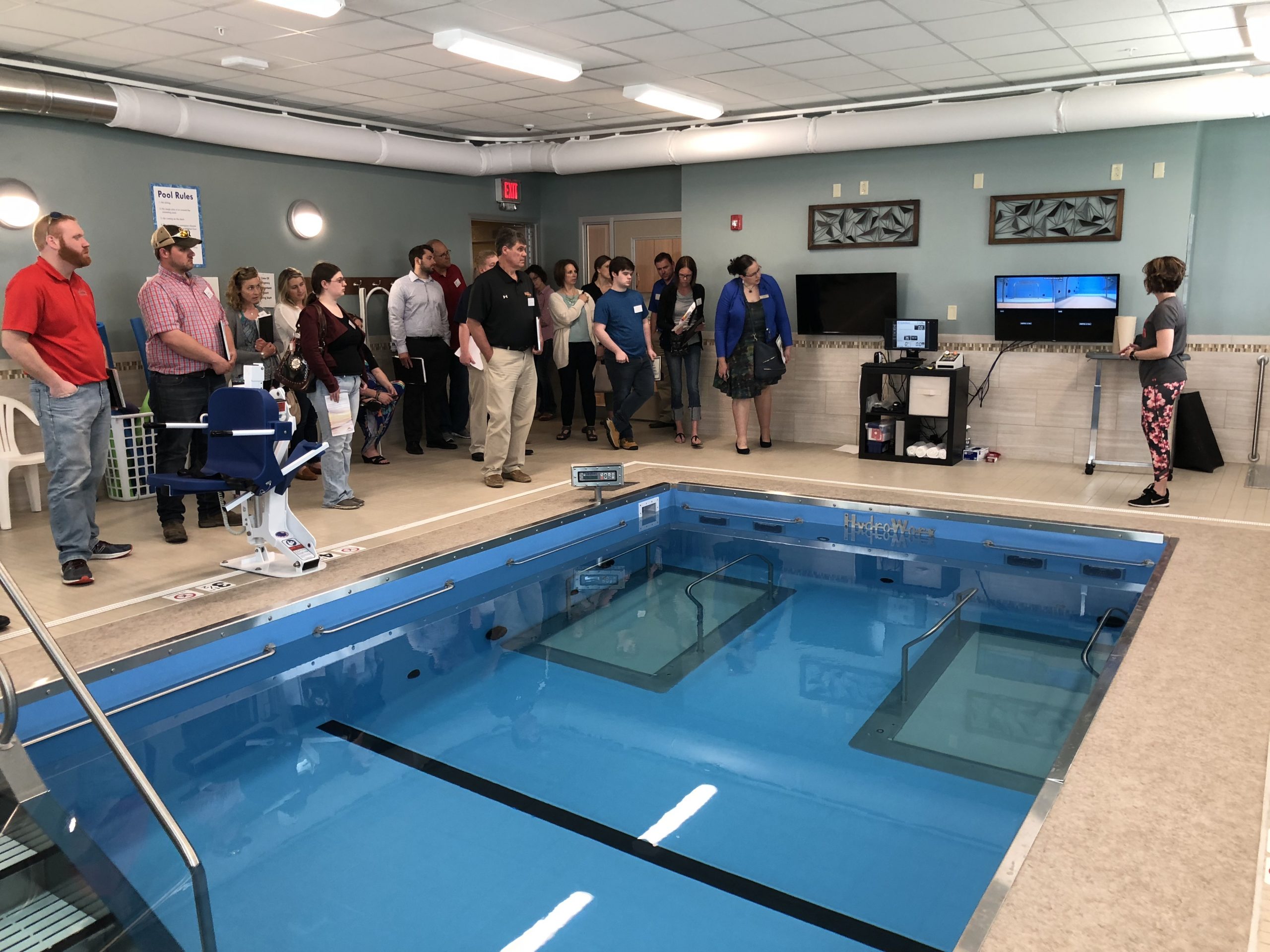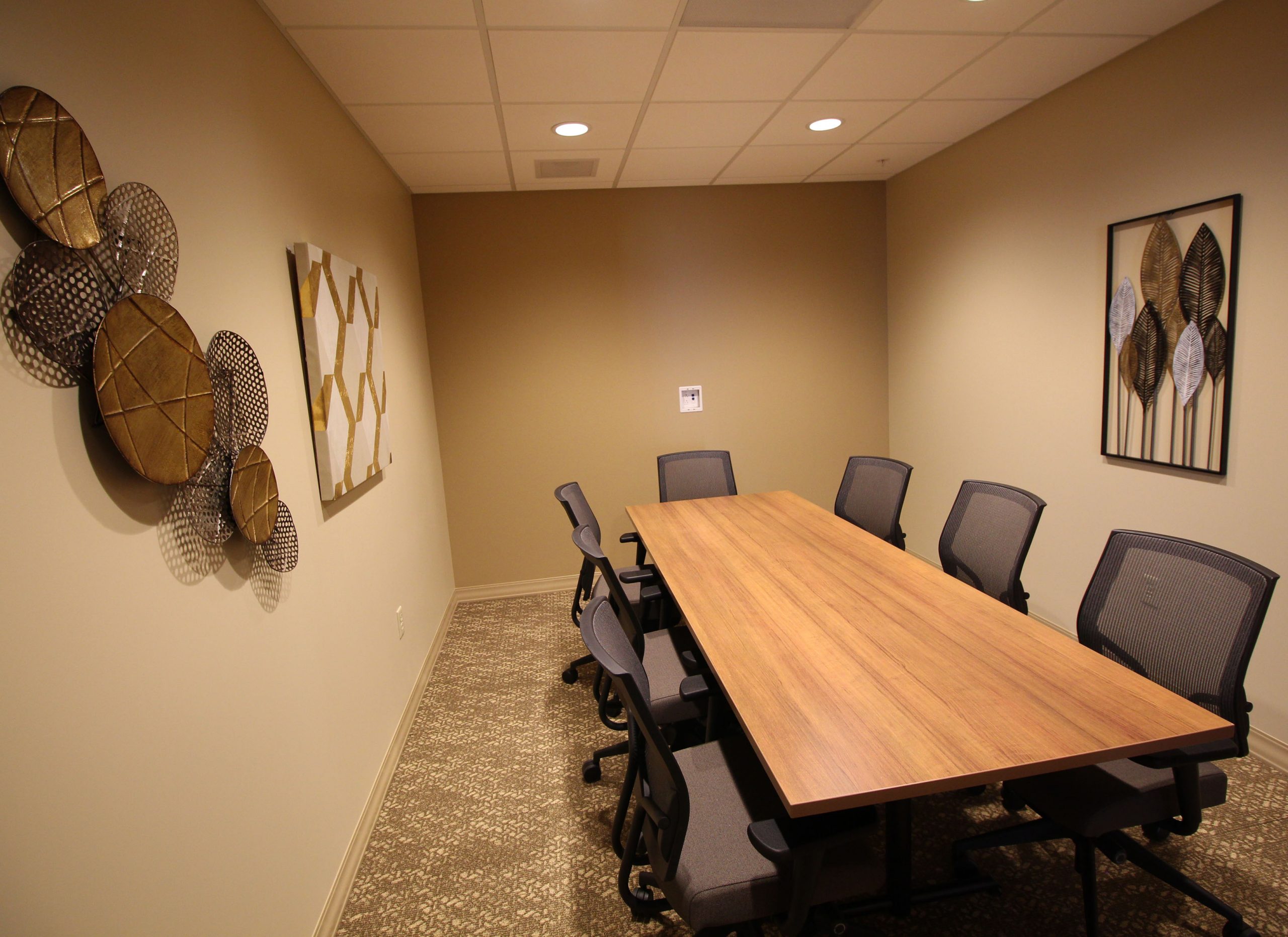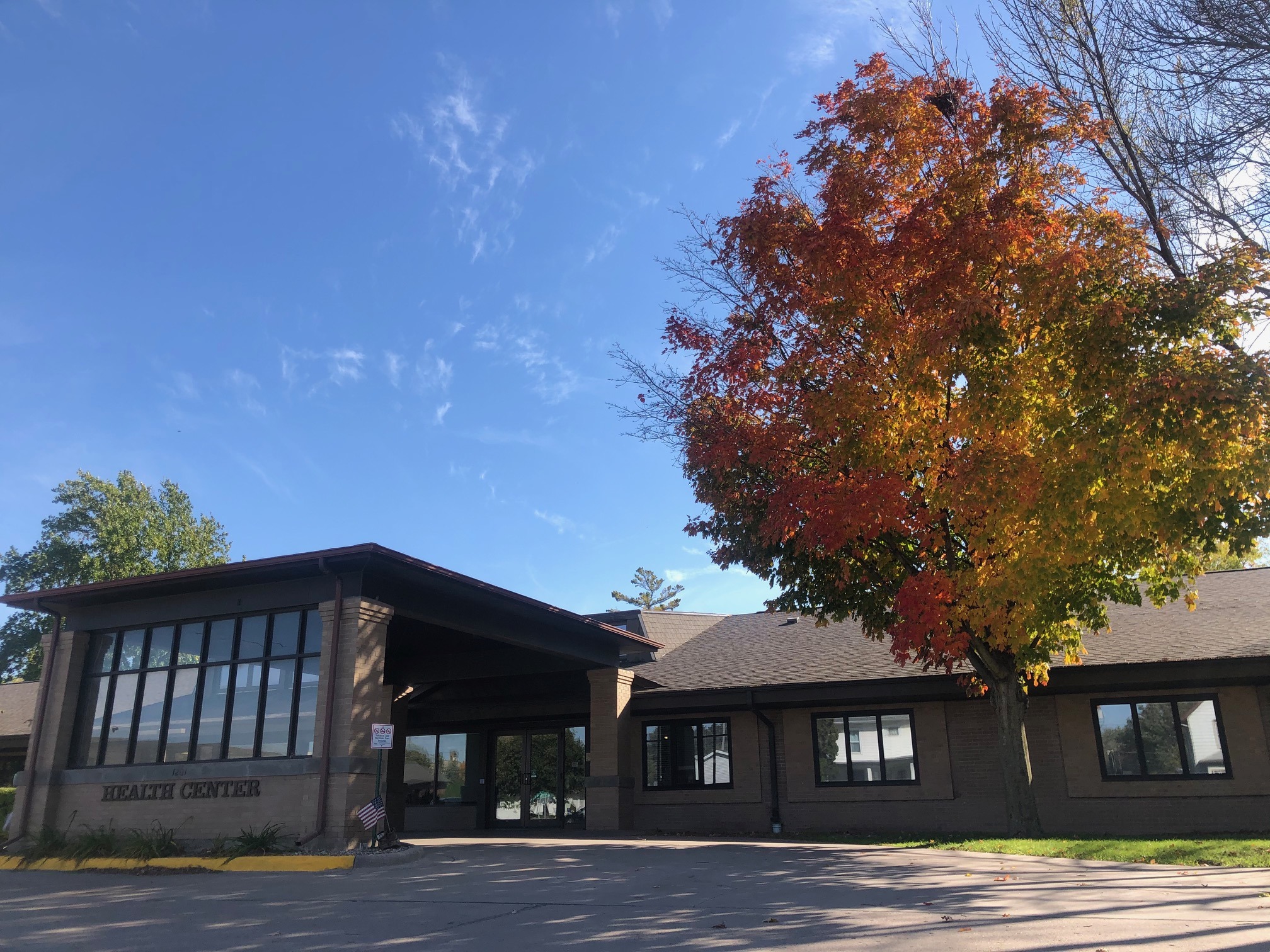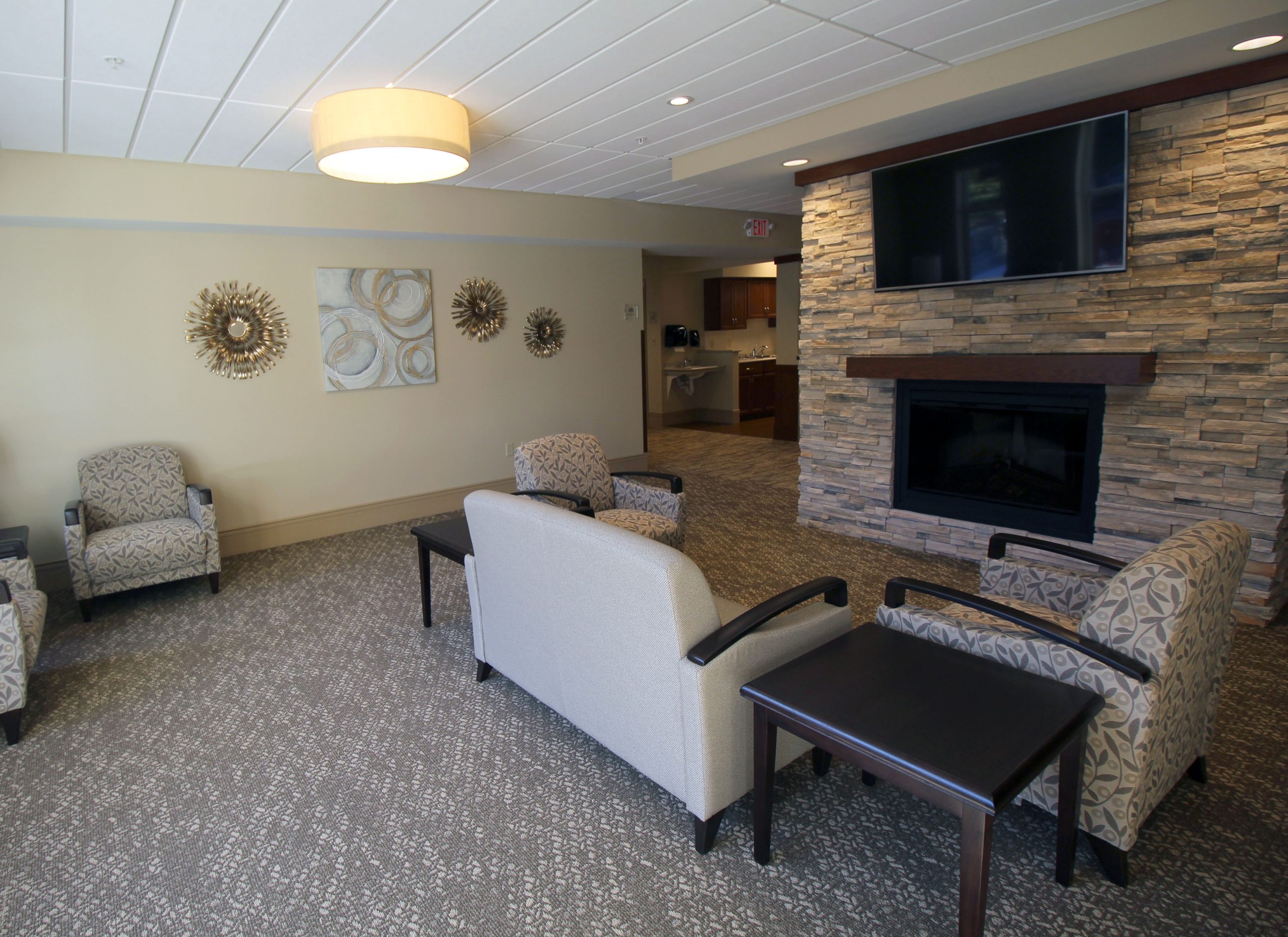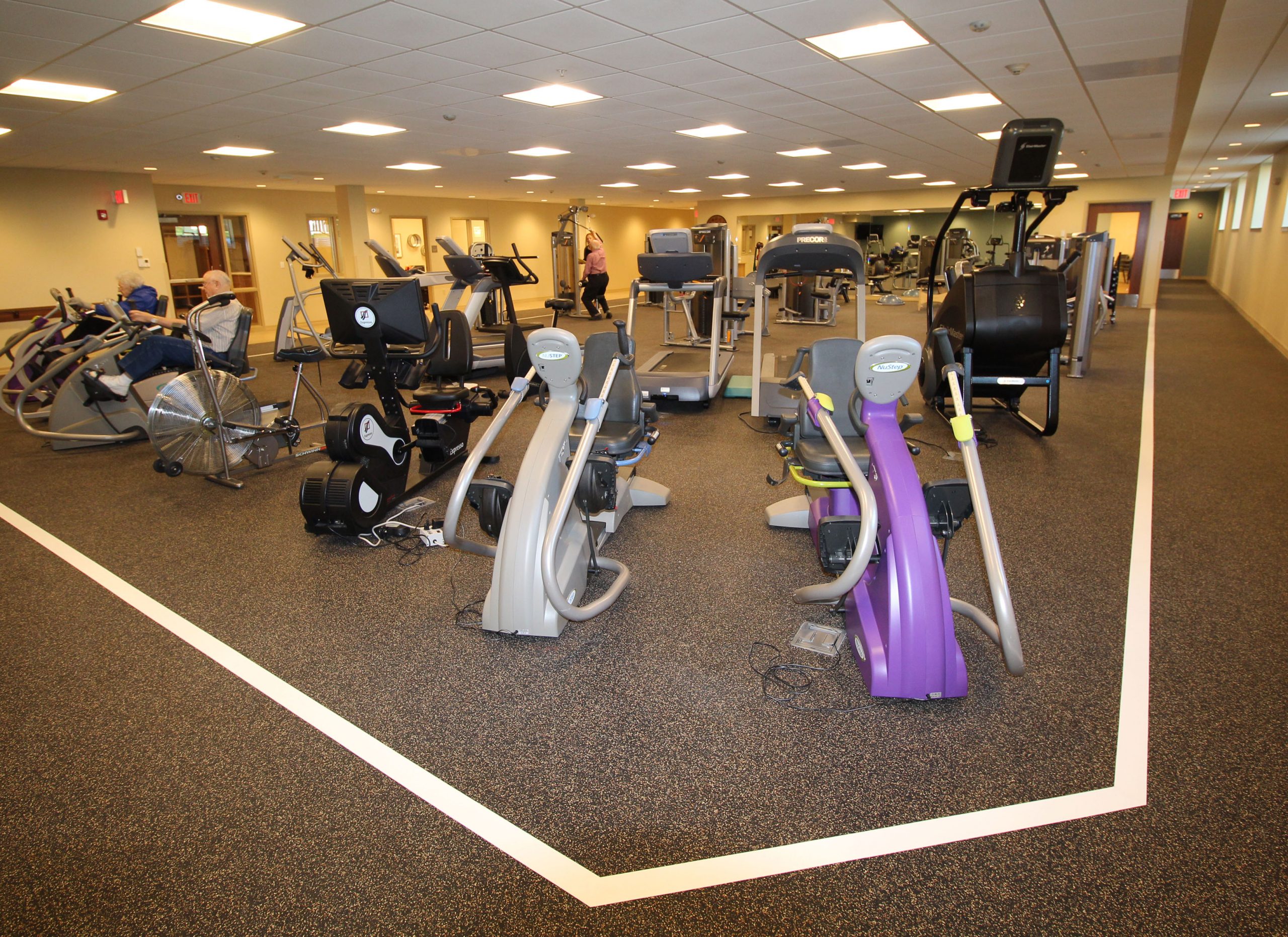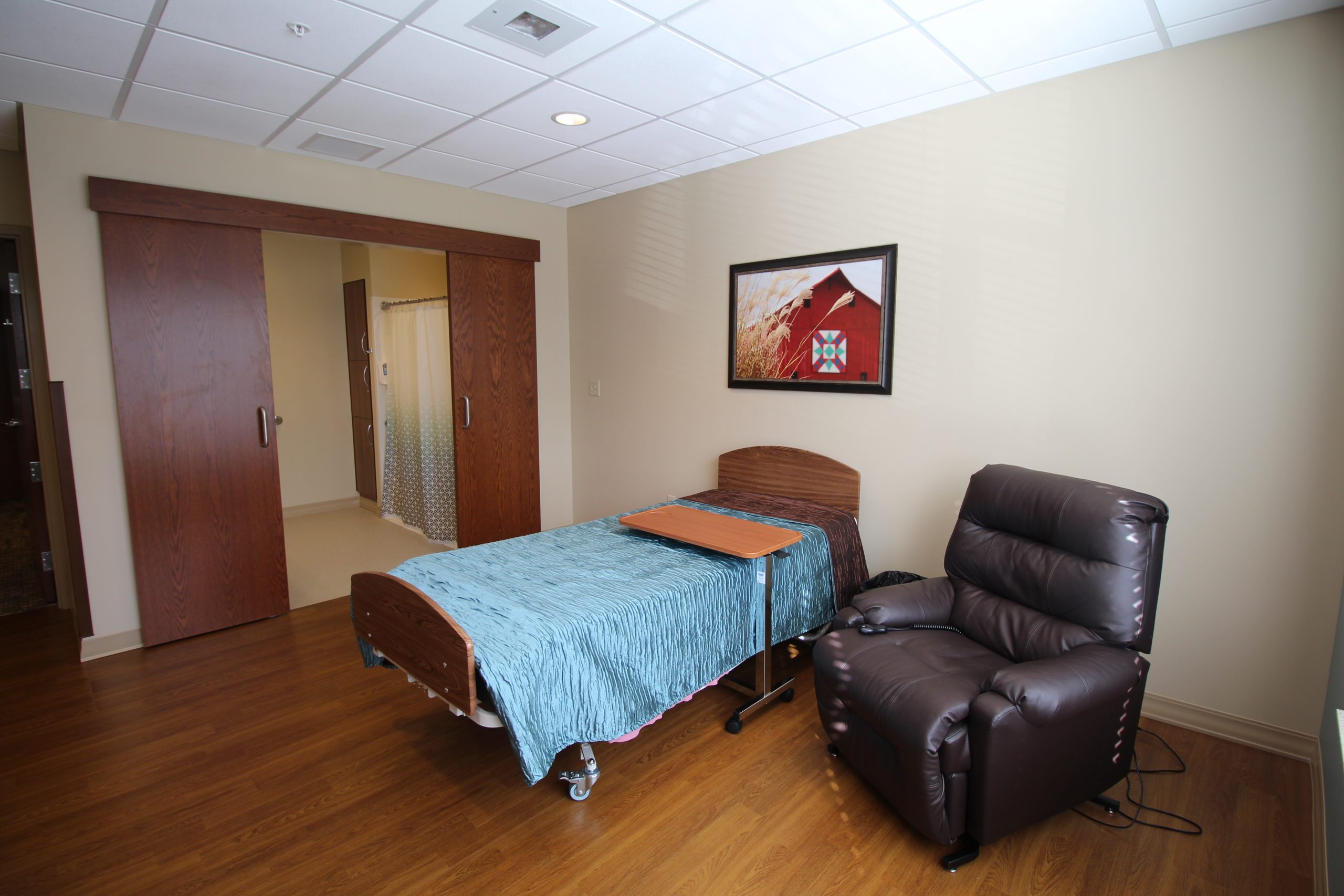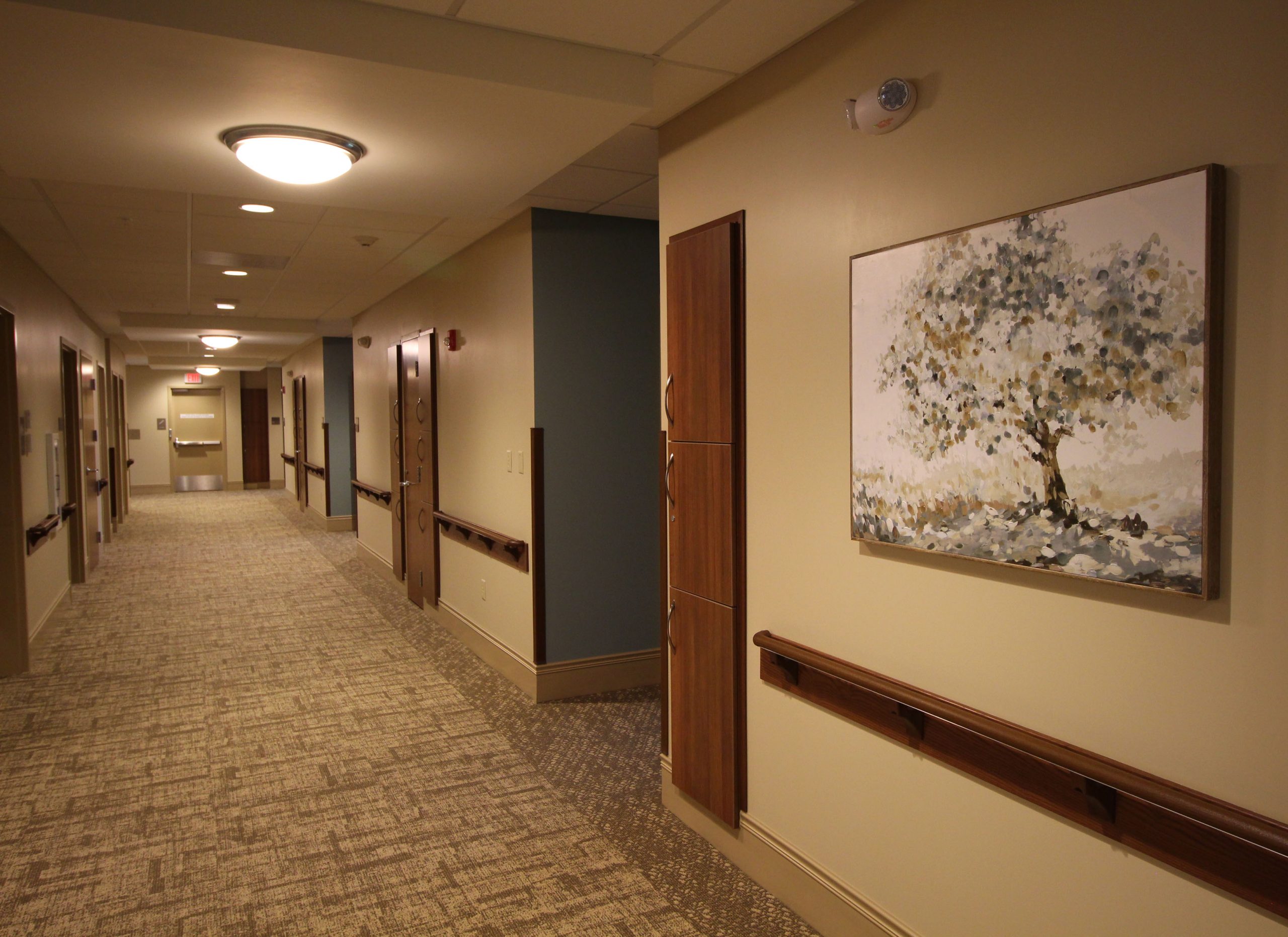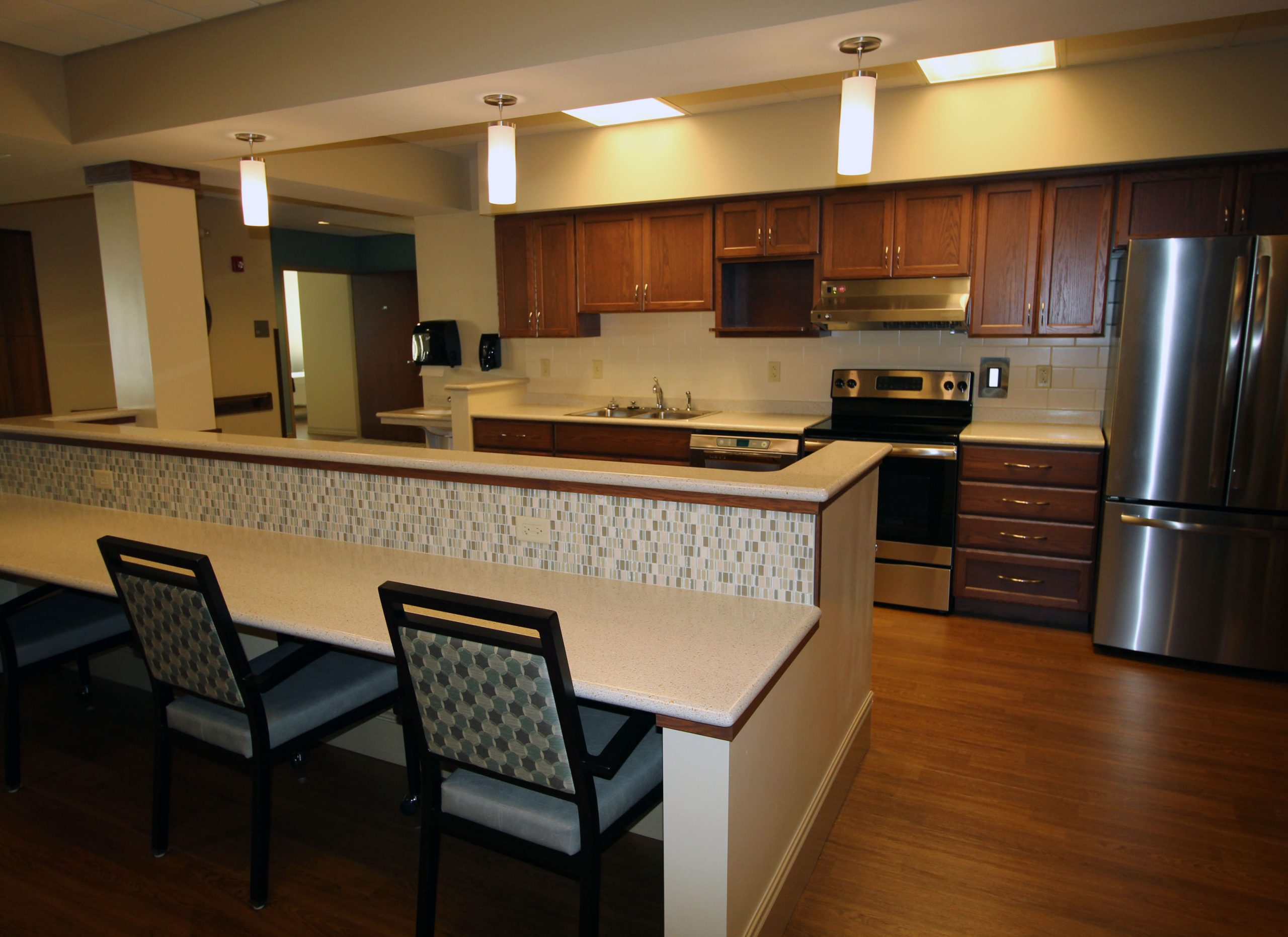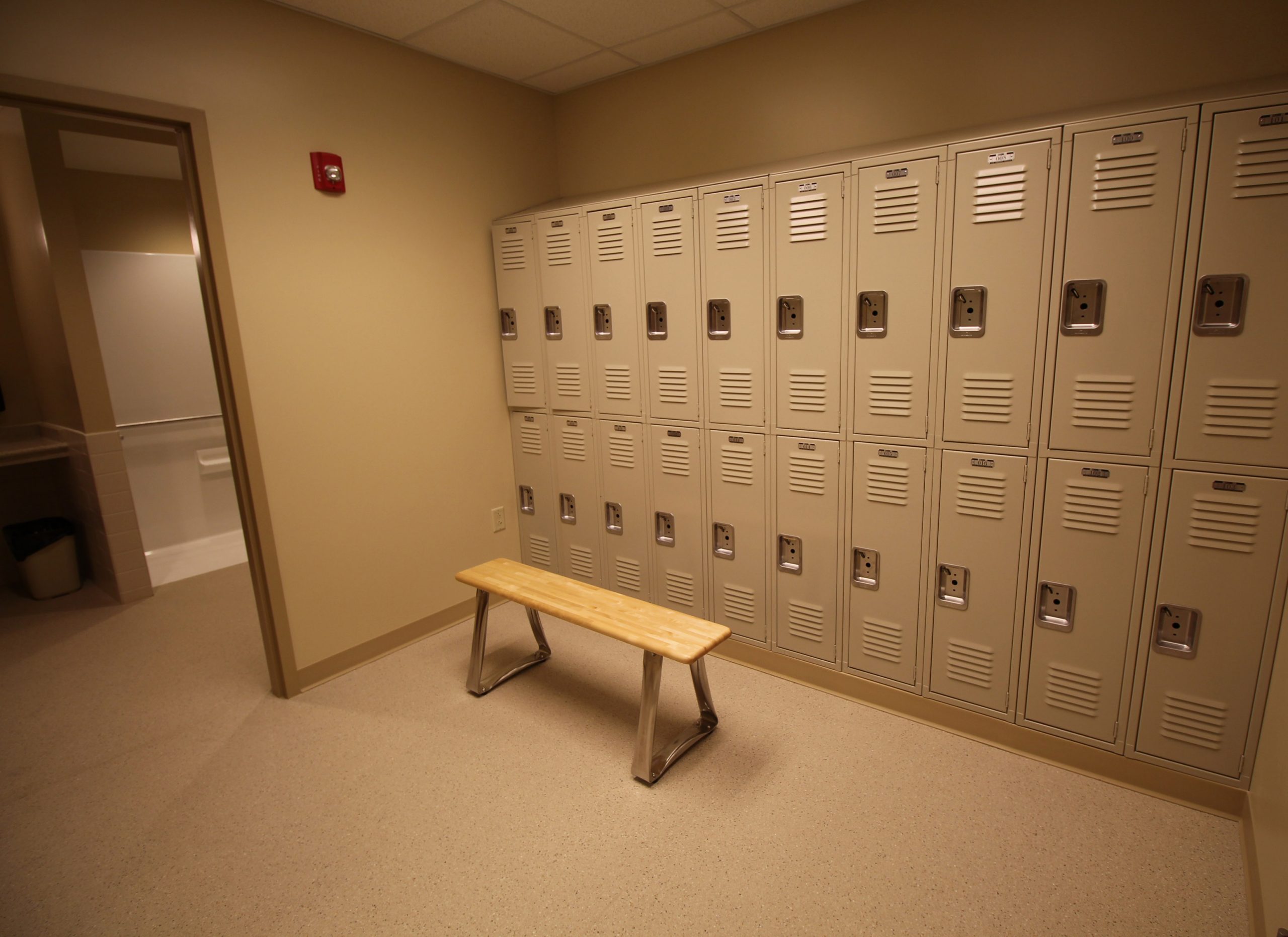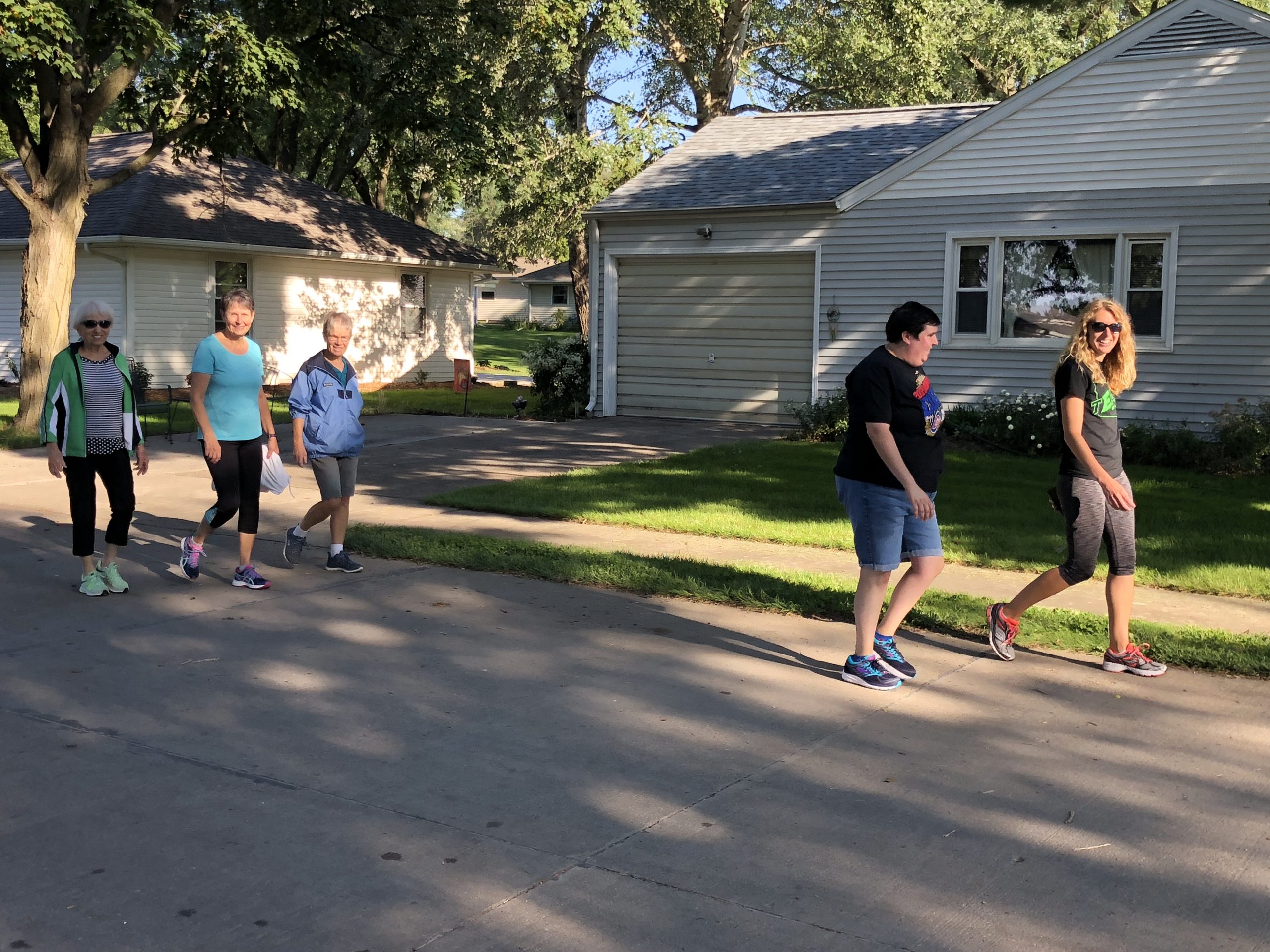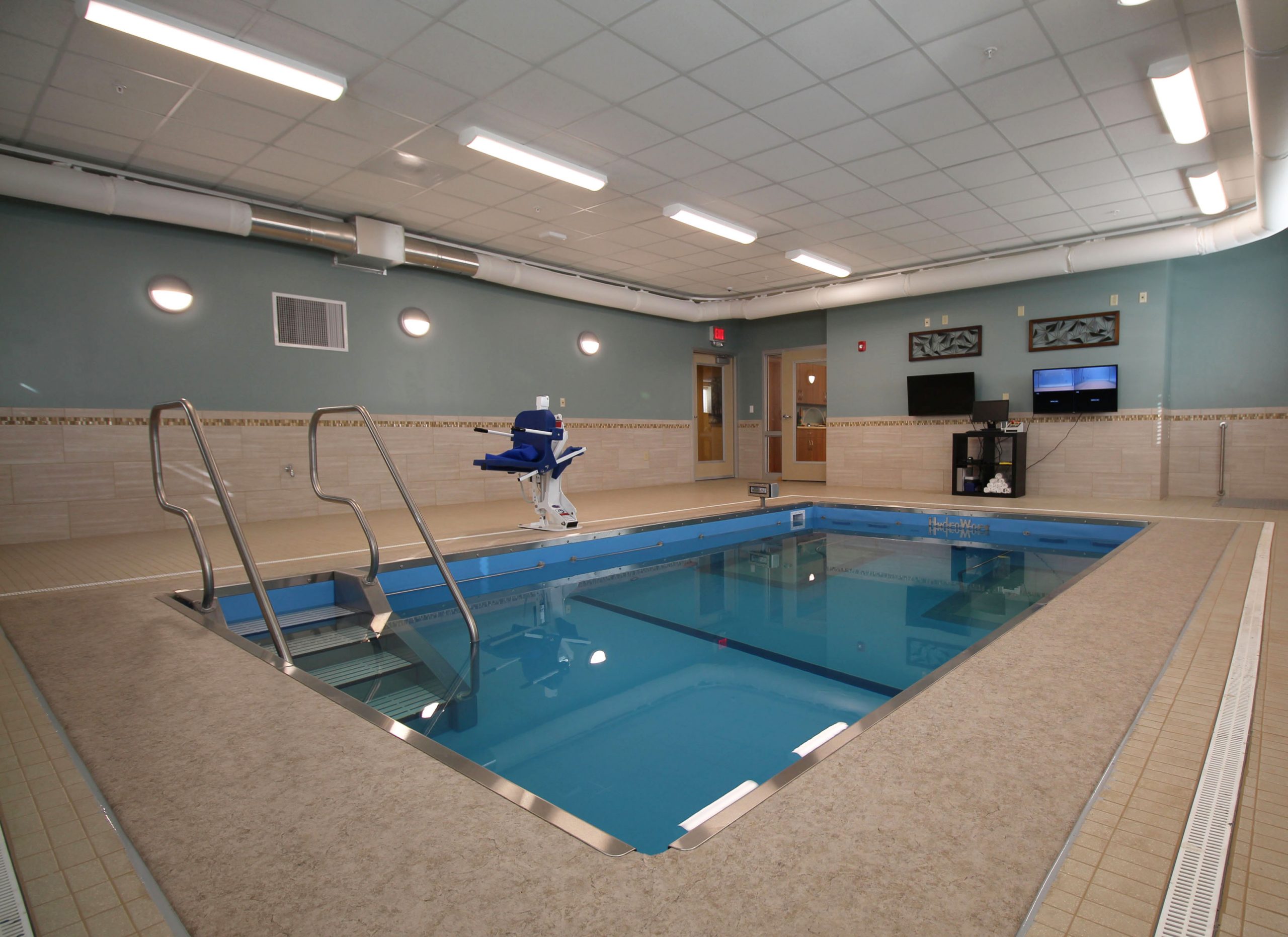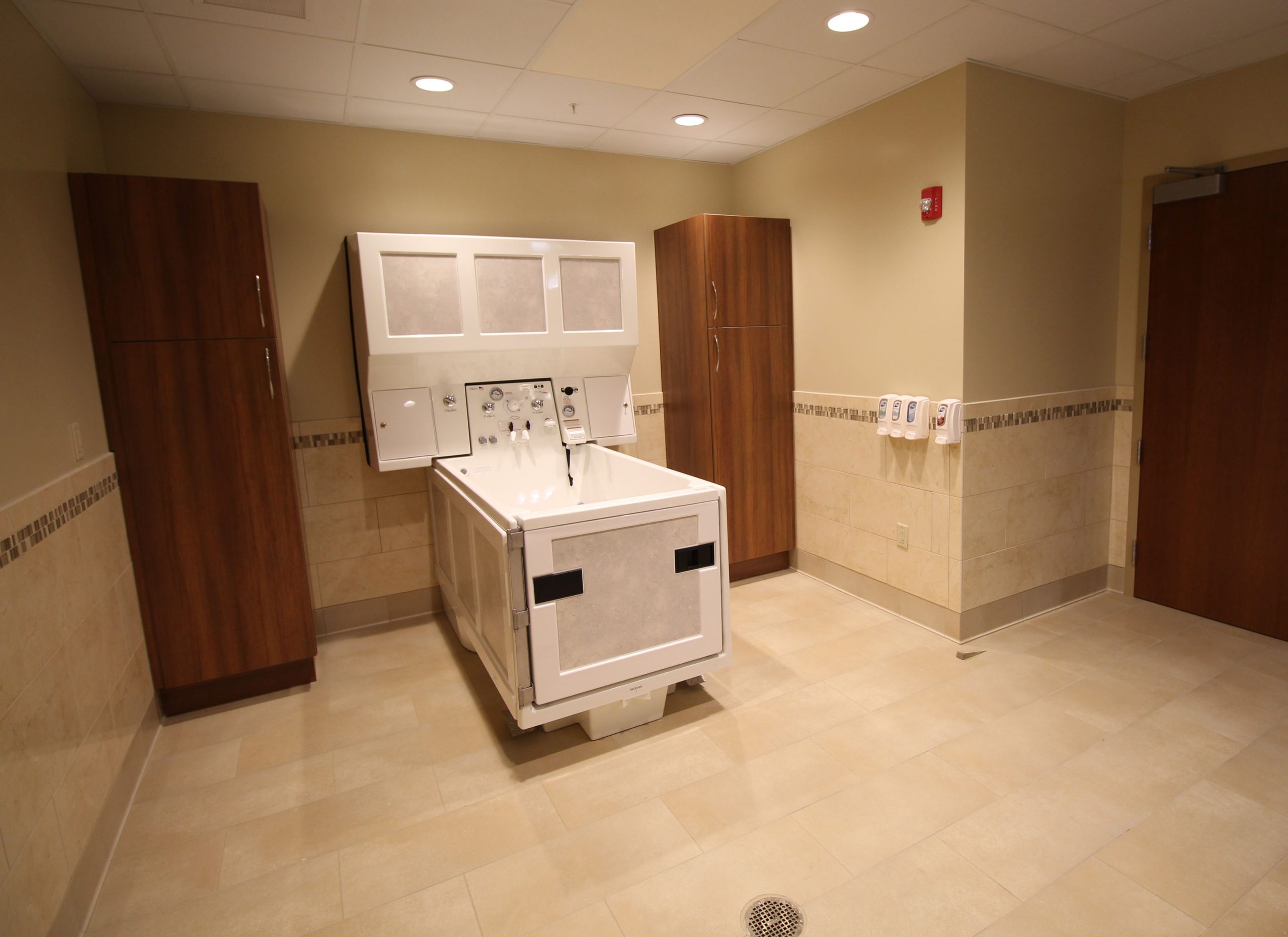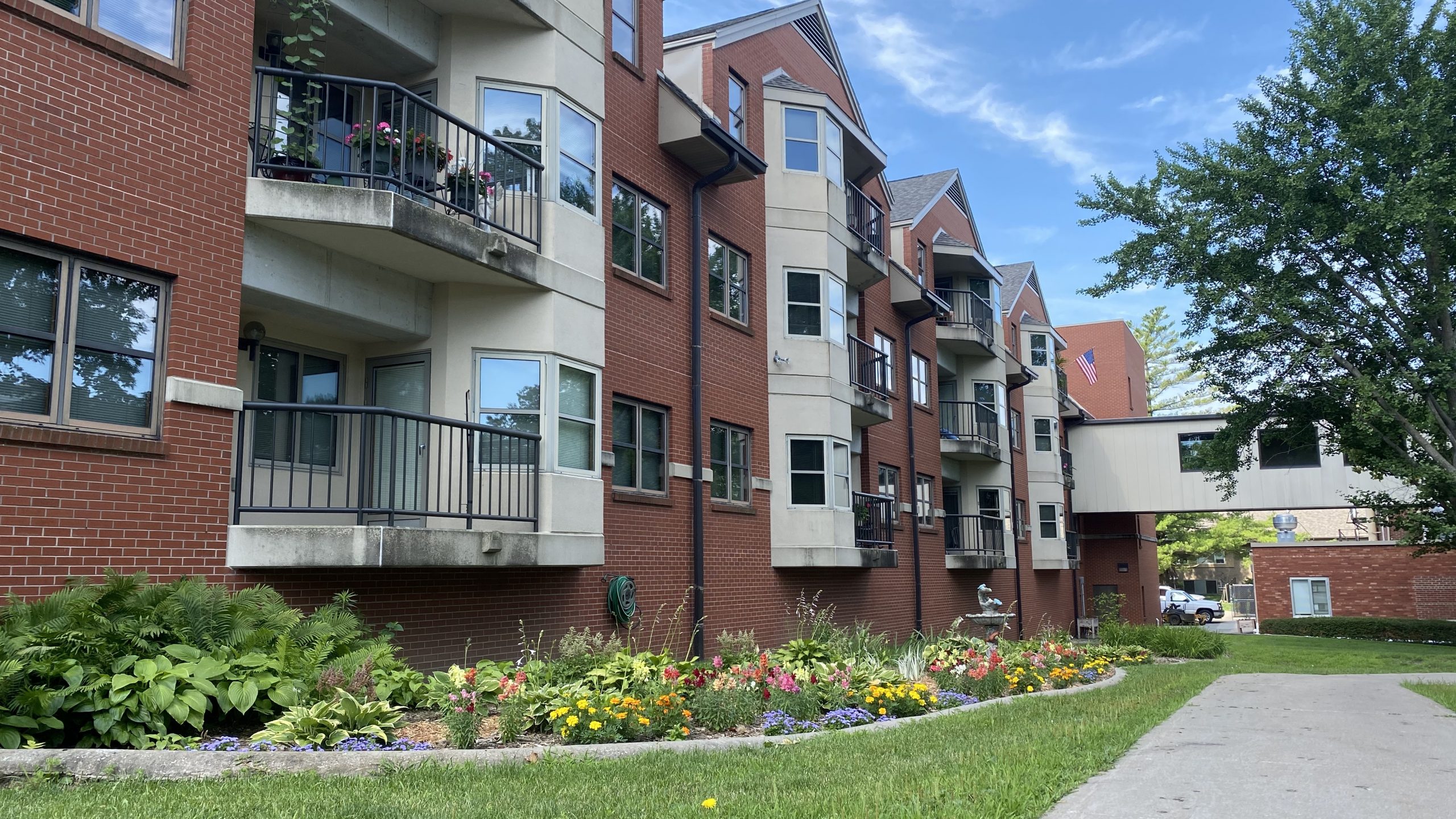 At the United Presbyterian Home we are committed to our residents
and that is why we put quality first.
73 Cottages
30 Condominium-Style Apartments
37 Studio & 1-Bedroom Apartments
52 Bed Intermediate/Skilled Nursing Facility
5 Guest Rooms
Award-Winning Wellness & Fitness Program – group and independent are available
Daily Meals in our Beautiful Dining Room
Monthly Housekeeping Available
24-Hour Emergency Call System
Town Center with Complimentary Coffee
Chapel with Programs Servicing Many Faiths
On-Campus Home Health Department
Library complete with books, movies and computers with internet
Participation in Activities on campus
Use of Meeting Rooms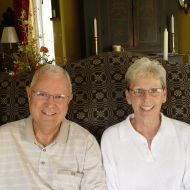 We look forward to, hopefully, another 20 years in our cottage. But when it's needed, the smooth progression to the Main Building or Health Center is a sense of comfort and is a decreased burden on our children. Somebody once told us, it's the BEST gift you can give your children and we agree. The things we do now revolve around people and things here at the UP Home or at our church which keeps us very busy. If we were in our former home, I don't think we would be having this much fun. The UP Home keeps us young. It's not just one thing, it is the combination of all the above.
– Brad & Pat Goff,
UP Home Residents
Our Mission & Vision
The mission of United Presbyterian Home, guided by Christian compassion, concern and stewardship, is to provide seniors with quality services, care and housing.
Our vision is to maximize the quality of life for seniors in the community.