The United Presbyterian Home of Washington, Iowa was founded in 1947 as one of four homes in Iowa sponsored by the Synod of Lakes and Prairies of the Presbyterian Church (U.S.A) for retired men & women. At the UP Home, we strive to provide a continuum of pleasant and appealing living accommodations and care in a Christian setting at a modest cost. Membership is offered to applicants for living in the cottages, apartments & rooms on our large campus. Emphasis is placed on family living, and the atmosphere is one of mutual trust & fellowship.
The United Presbyterian Home is a Continuing Care Retirement Community (CCRC). A CCRC offers an innovative and independent lifestyle for single & married older adults. This type of community is different from other housing and care options for older adults because it offers a long-term contract that provides for housing, services and nursing care, usually all in one location. The CCRC continues to meet your needs in a familiar setting as you grow older.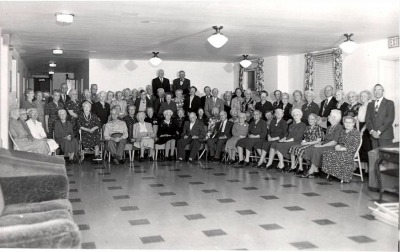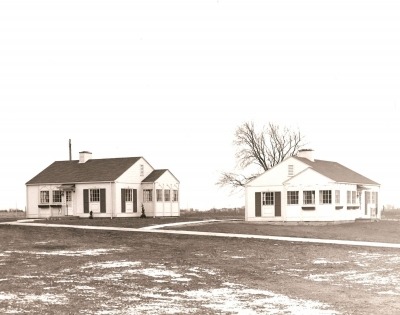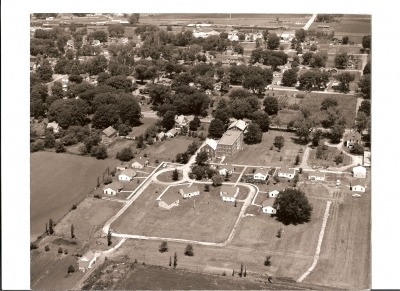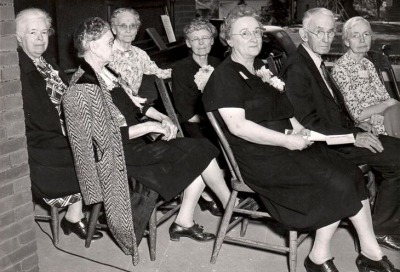 For a comprehensive history of the UP Home, check out the video below! This video was created in 2022 in honor of our 75th anniversary and captures the rich history of the Home as well as the connections we are so proud of today.