The United Presbyterian Home of Washington, Iowa was founded in 1947 as one of four homes in Iowa sponsored by the Synod of Lakes and Prairies of the Presbyterian Church (U.S.A) for retired men & women. At the UP Home, we strive to provide a continuum of pleasant and appealing living accommodations and care in a Christian setting at a modest cost. Membership is offered to applicants for living in the cottages, apartments & rooms on our large campus. Emphasis is placed on family living, and the atmosphere is one of mutual trust & fellowship.
The United Presbyterian Home is a Continuing Care Retirement Community (CCRC). A CCRC offers an innovative and independent lifestyle for single & married older adults. This type of community is different from other housing and care options for older adults because it offers a long-term contract that provides for housing, services and nursing care, usually all in one location. The CCRC continues to meet your needs in a familiar setting as you grow older.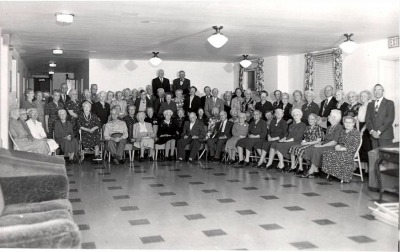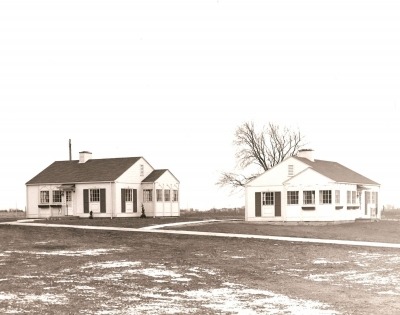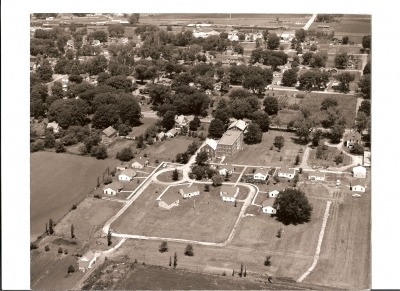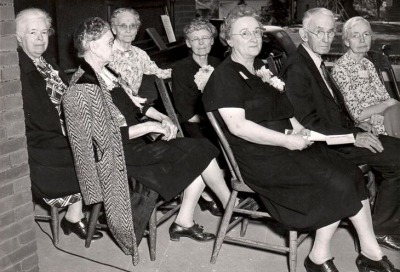 People mature and EVOLVE, and the organizations that SERVE them must evolve as well. The United Presbyterian Home believes that it is the people of the COMMUNITY that DRIVE any necessary

CHANGES

. In order to meet these changing needs, the UP Home continually

RESPONDS

by adding to and ENHANCING the campus in a variety of ways.
1947
The United Presbyterian Home was established.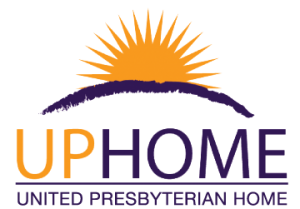 1949
The first cottages on campus were built. There are 75 cottages on campus at the UP Home today.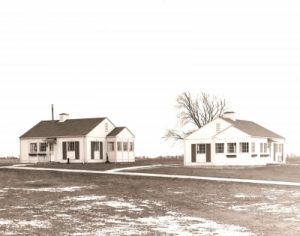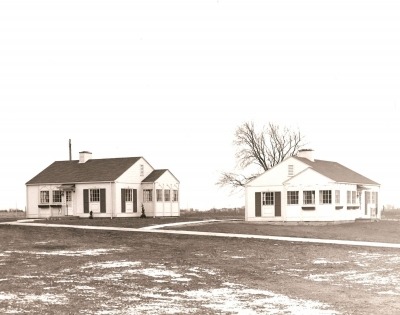 1950
Sherman Hall was the first apartment building on campus. It's dorm-like rooms were built for retired men and women.
1965
Stewart Hall apartments were built to have private bathrooms for each resident. 
1974
The 36-d Brownfee Health Center was built.
1980
The McCleery Wing was built on to the existing Health Center, consisting of 16 private rooms.
1984
The UP Home started renovating the dorm-like rooms in Sherman and Hebron Hall into apartments, complete with kitchens and bathrooms.
1988
UP Home partners with WCDC to staff laundry rooms on campus. This was the first partnership of it's kind in Iowa.
1989
The UP with Kids Day Care opened its doors on campus. This has been an employee and resident benefit ever since.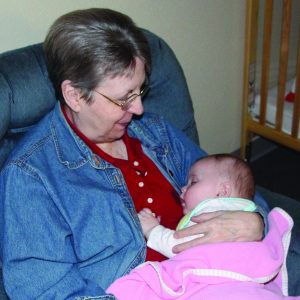 1995
The Kerr Hall apartment building was completed. It has 30 condominium-style apartments.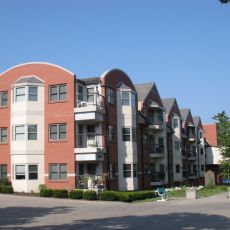 1999
A Wellness and Fitness Director was hired to start a Fitness program at the United Presbyterian Home.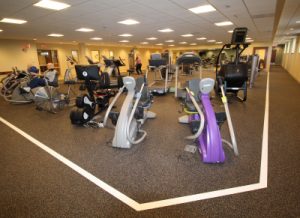 2005
The Main Dining Room was built and the kitchen was renovated.