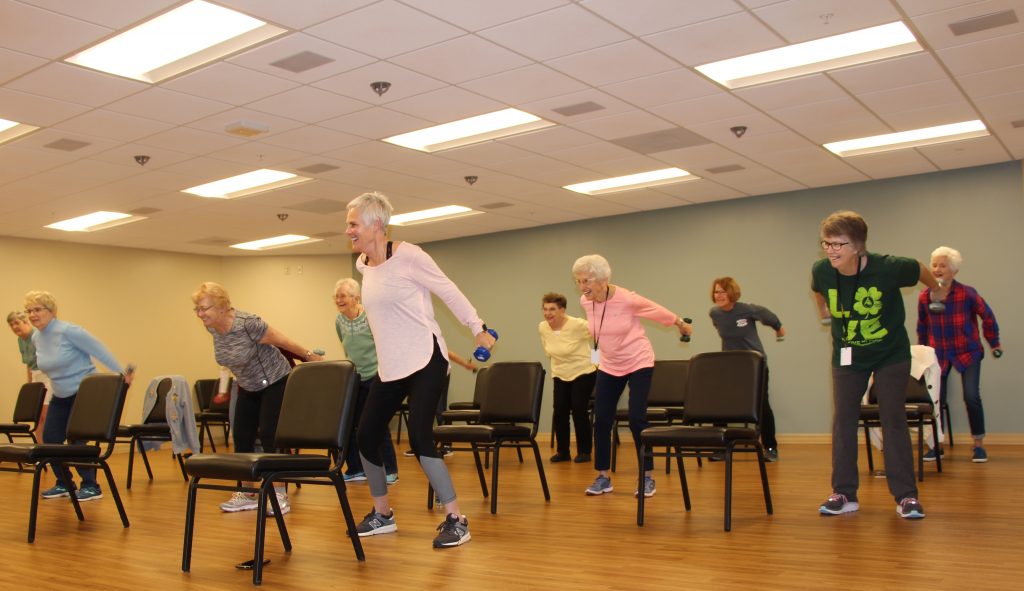 The emphasis in the Wellness Center is focused on the quality of one's life as it is affected by their lifestyle habbits.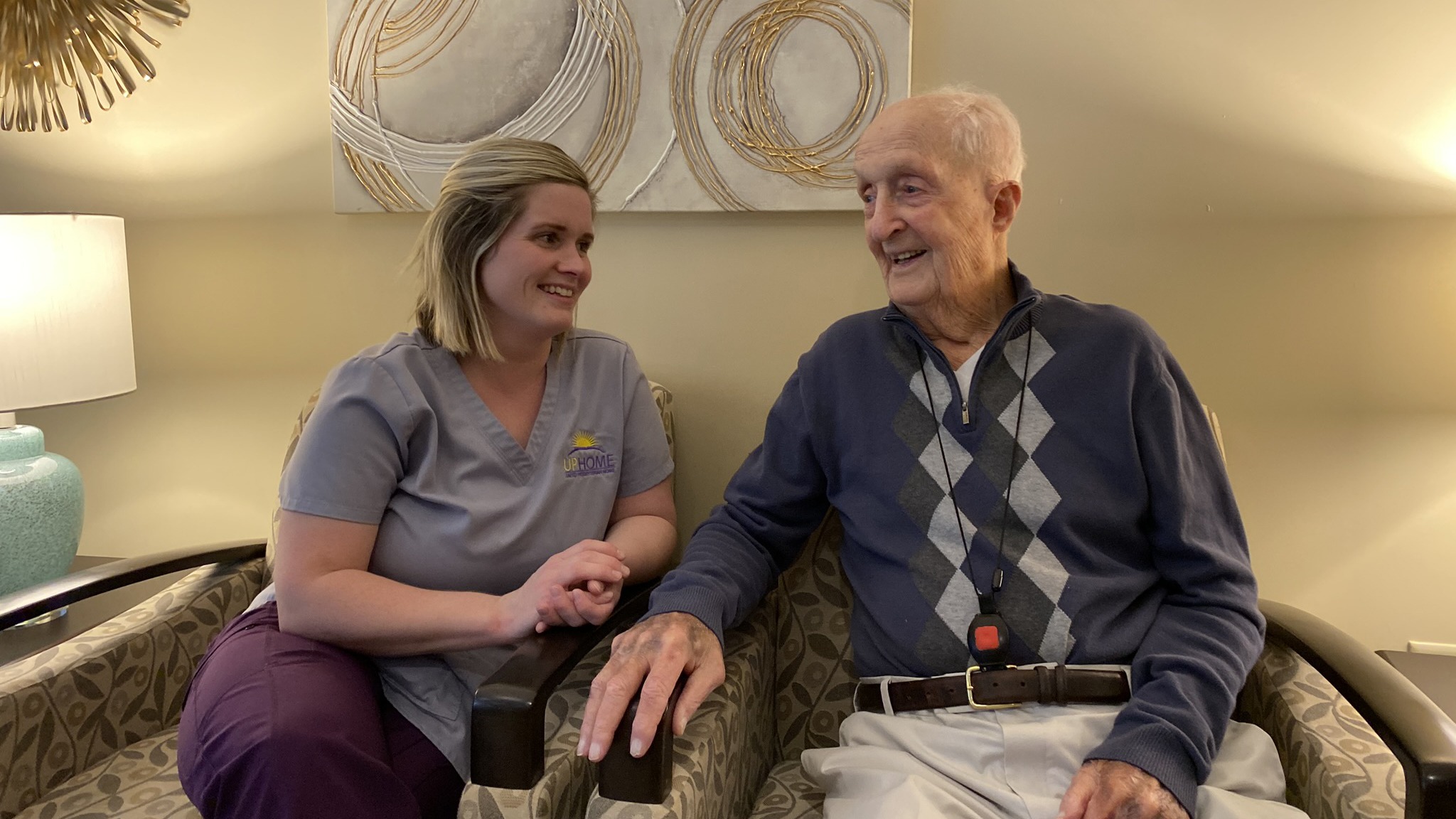 With our own home health services available on the United Presbyterian Home campus, we can offer residents the ability to live independently and age in place as long as possible.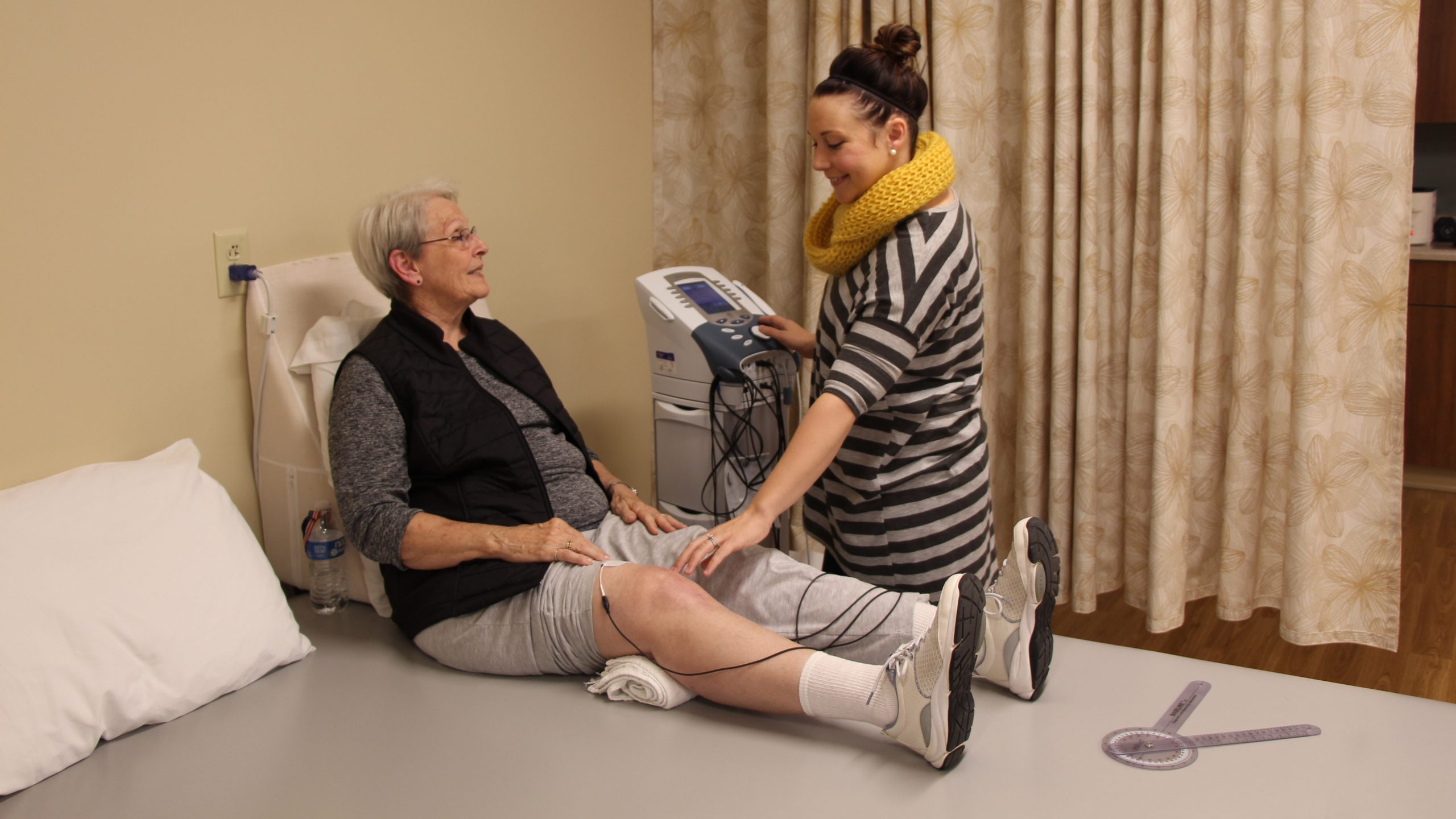 The United Presbyterian Home offers physical, speech and occupational therapy on campus.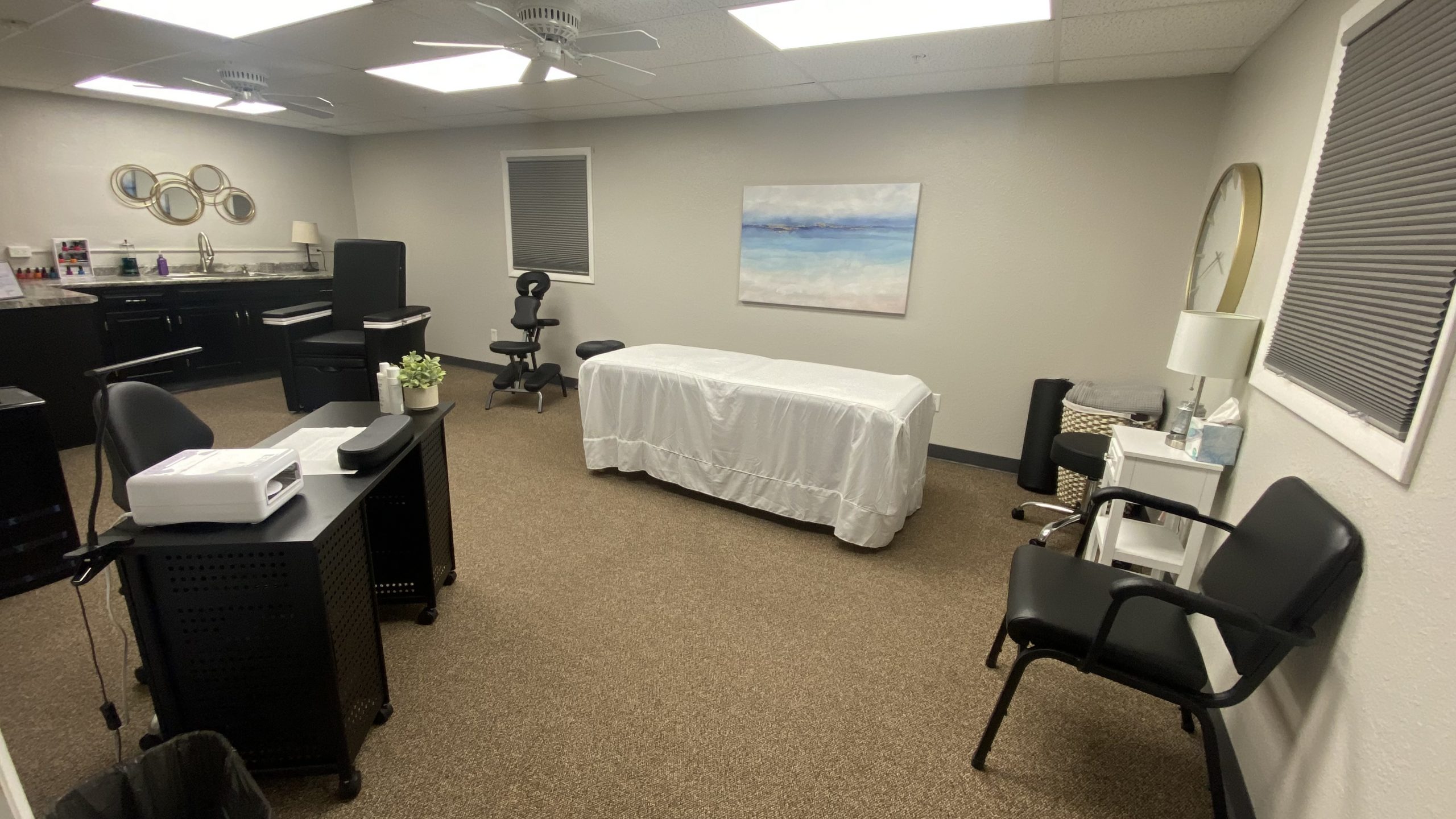 The United Presbyterian Home has two salons on campus, one is located in the Town Center and the other is located in the Main Building. The UP Home also has a spa room for massage and nail services.